This Winter Vegetable KILLS Cravings By 95%?

By Kevin DiDonato MS, CSCS, CES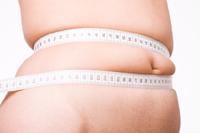 Want to know what the number ONE reason why most people fall off their diets?

I will give you a few hints…

It has nothing to do with how many fruits or vegetables you're eating…

Or how many CARBS you have in a day…

Or even if you skip a meal…

It has to do with CRAVINGS!

Cravings is the number one reason why people tend to "cheat" on their diet and fail miserably.

But, before you think that YOUR diet is over because of a few missed meals or days, I have some news for you….
Researchers Have Discovered A Way To Cut Cravings By 95% By Eating THIS One Leafy Winter Vegetable



Spinach, Cravings, and Fat Loss

If you've ever been on a diet – like the majority of people have been – then you already know that when you "diet," you may also get cravings.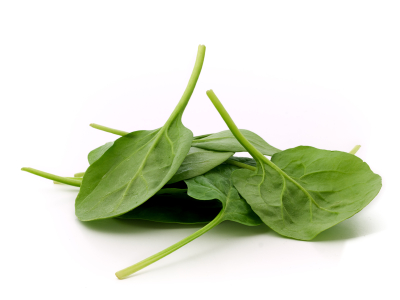 Cravings – also called hedonic hunger – is a type of food craving in which your body craves sugary, salty, and other unhealthy food options.

Now, typically when people cave to these cravings, they may increase their daily caloric intake, which could lead to excess calories consumed during the day.

And that spells bad news for your waist, hip, thighs, belly, and butt!

But, the good news is: Researchers have discovered that leafy green membranes found in spinach, may actually reduce your cravings by 95 percent!

AND:

These same leafy green membranes – called thylakoids – may increase fat loss by as much as 43 percent (in the studies' test subjects)!


If you don't want to lose 43 percent more fat and CUT your cravings by a whopping 95 percent, then please don't read any further.

But, if you DO want to, then here's what the study found:

There is a potent hormone in your body – called GLP-1 – that may help control eating and boost satisfaction by communicating
directly with your brain, letting your brain know you're full.

Well, researchers believe that thylakoids may act in two different ways in the body to increase your fat loss.

First, they believe that thylakoids may slow the rate of digestion of food products (similar to fiber), which could allow time for your brain to catch up with your stomach.

Secondly, they believe that thylakoids may stimulate the secretion of GLP-1 from the intestines, therefore allowing your brain to sense that you're full.

This could cut back on how many calories you're consuming, which could stimulate weight loss and a flatter belly.


The researchers concluded: "In conclusion, addition of green-plant membranes as a dietary supplement once daily induces weight loss, improves obesity-related risk-factors, and reduces the urge for palatable food. The mechanism may reside in the observed increased release of GLP-1."

Simple Trick To CUT Your Cravings

Cravings are a sure-fire way to destroy your fat loss progress! No matter how good you are on your diet…or how religious you are at eating right…

Cravings can kick your butt and derail even the most seasoned dieters!

But here's a simple way to CUT your cravings and keep your fat loss on track:

Eat more spinach!

Spinach contains leafy green membranes – called thylakoids – that research suggests may cut cravings, slow the rate of digestion, and keep your fat loss in the forefront!

Plus, spinach is low in calories and high in other nutrients all designed to keep you healthy, fit, and fat busting.

So, to stoke your metabolism to new heights, think about adding spinach to your nutrition plan.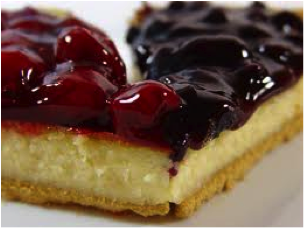 Use THIS 7 Second Trick In The Morning To Cut Cravings Even MORE


References:

Montelius C, Erlandsson D, Vitija E, Stenblom EL, Eqecioglu E, Erlanson-Alberrtsson C. Body weight loss, reduced urge for palatable food and increased release of GLP-1 through daily supplementation with green-plant membranes for three months in overweight women. Appetite. 2014 Oct;81:295-304.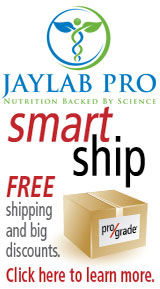 We are a GMP Rated facility, so what we say is in the bottle is really IN the bottle. Sure, it's extremely difficult to get certified, but we feel the extra effort is worth it. Don't you agree?