The TRUTH About America's Most Controversial Breakfast Food



By Kevin DiDonato MS, CSCS, CES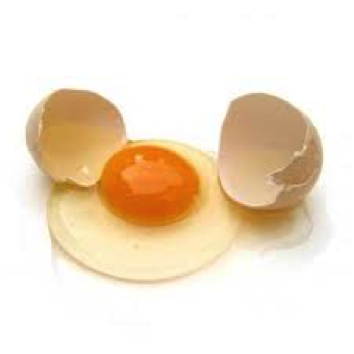 Most people DON'T have the most important meal of the day – BREAKFAST!

Although this is a big problem, there something even worse than that…

People who choose cereal to start their day – or their children's day – may be doing more harm than good.

Now, when you look at the label on a cereal box, you may find words like:

Fiber-rich food…

Low in saturated fats…

Essential vitamins and minerals…

And other health-promoting benefits (some even claim immunity boosting)!

But what they don't tell you (but should!) is that some of your favorite cereals are a FAT and energy TRAP waiting to happen…

The Top Five Worst Breakfast Cereals

Now, reading our articles, you know that the number ONE thing we discuss is reducing your intake of added sugars.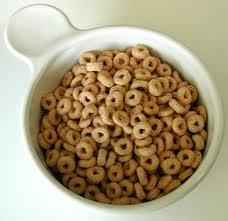 Added sugars may be a weight loss killer if you're not careful!

Why?

Added sugar stimulates the production of insulin, which is a major converter of SUGAR into FAT.

And if you have too much added sugar in your diet, then chances are, most of that leftover sugar is going to be stored as FAT.

But that's not all…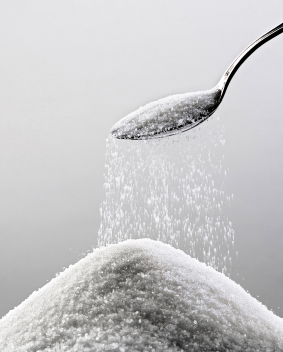 Added sugar, playing off the sharp increase (and following decrease) in insulin, may lead to sharp increases and decreases in your energy levels.

And this would not be good for that mid-morning meeting or your child's day at school!

So are you probably asking what the worst breakfast cereals are?

Well, here is a list of the TOP Five Breakfast Cereals with the MOST ADDED SUGAR:
Kellogg's Honey Smacks 55.6 percent ADDED SUGAR

Post Golden Crisp 51.9 percent ADDED SUGAR

Kellogg's Fruit Loops Marshmallow 48.3 percent ADDED SUGAR

Cap 'n Crunch OOPS! All Berries 46.9 percent ADDED SUGAR

Cap 'n Crunch Original Brand 44.4 percent ADDED SUGAR
Now, this rounds out the top FIVE cereals, but there are many more that failed the government's OWN guidelines when it comes to nutrition for kids.

In fact, an independent company tested 84 cereals and found that three quarters of them failed to meet the minimum nutritional guidelines.

What Are You Eating In The Morning?

What you eat in the morning dictates how your energy will be throughout the day.

Not having the right nutrition first thing in the morning will not only zap your energy levels, but could also SLOW your metabolism.

However, in order to reverse this, you need to eat the RIGHT foods!

That means whole grain breads, fruits, vegetables, high-quality proteins, and plenty of fiber-rich foods.

These types of foods will supply your body with the right nutrition to BURN FAT and keep your weight in check.

Now, some people who need a quick breakfast option, choose cereal to feed themselves and maybe their children.

However, a lot of cereal out there contains plenty of added sugars, which could contribute to increased weight gain and FAT storage.

So the next time you reach for your favorite cereal, be sure to check the label!

This way you will be sure there is very little added sugar, plenty of fiber, and essential vitamins and minerals your body needs to function.