The HEALTHIEST People in the World Eat THIS Every Day



By Kevin DiDonato MS, CES--Level 1 Certified Precision Nutrition and Certified Personal Trainer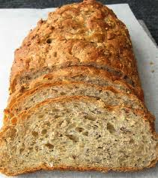 BREAKING NEWS: Can eating carbohydrates – at a certain time - actually lead to WEIGHT LOSS?

And, could it also lead to better appetite control and hormone regulation as well?

This article could provide POWERFUL information on a unique way to BOOST weight loss…

Lower inflammation levels…

Lose inches and improve biochemical scores!

Today, you are going to learn when the BEST time is to have carbohydrates, and how this may improve your weight loss efforts.

Carbohydrates at Dinner Time

Most people who try to lose weight – with varying degrees of success – do so by reducing calories, watching when they eat certain foods (carbohydrates for example), and increasing their exercise or physical activity.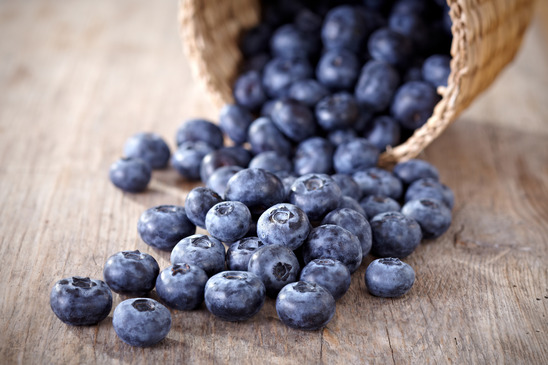 However, most people do not know this: when the BEST TIME is to enjoy carbohydrates.

And how that time may boost your chances to lose weight, control your appetite, or even reduce your inflammation levels!

Thankfully, a new study sheds new light on the influence of carbohydrate time and low-calorie diets, and its respective effect on your body.

Prepare to be AMAZED!

Researchers attempted to see if a low-calorie diet – with carbohydrate intake focused at dinner time – could boost weight loss, alter inflammation levels, and lead to greater meal satisfaction.

What they found even SURPRISED me!

They found that when carbohydrates were eaten at dinner time, resulted in greater loss of body weight, abdominal circumference, and body fat mass.

And, they showed that hunger scores throughout the day were BETTER – meaning they were LESS HUNGRY - compared to the control group (regular diet)!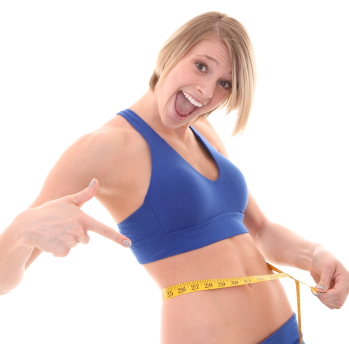 Carbohydrates at dinner time also had positive effects on adiponectin and leptin levels – which all may lead to GREATER WEIGHT LOSS results.

The bonus effects on adiponectin and leptin are HUGE!

Here's a refresher on these two powerful weight loss hormones:

Both leptin and adiponectin are released by your fat cells and communicate with your brain to some extent.

Leptin communicates with your hypothalamus, letting it know when you are full or when you need to boost metabolism in order to burn extra calories.

Adiponectin, on the other hand, also communicates with your brain, but its sole responsibility is to BOOST fat metabolism and glucose breakdown.

And, as you can see from these results, both of these hormones may be affected by your consumption – or more importantly – when you consume carbohydrates.

In another study (by the same authors) they concluded that carbohydrate consumption at dinner time may positively affect these hormones, therefore boosting weight and fat loss, when compared to a regular diet.


Time Carbohydrates Right

In order to lose weight, most – if not all people – rely on cutting calories, avoiding carbohydrates late in the day, and boosting both protein intake and exercise.

Some low-calorie diets stress the need to consume most of your complex carbohydrates earlier in the day, and avoid or limit them at night.

Now, according to this study, they show that carbohydrate consumption AT DINNER TIME, may boost weight loss, suppress hunger during the day – and more importantly – boost the fat loss hormones adiponectin and leptin.

If you are looking for a new way to burn fat and lose weight, according to this study, changing your carbohydrate intake to later in the day may be a new and effective way to encourage weight and fat loss.
Be sure to forward this article onto your family and friends who may need a great trick to losing weight.

Please SHARE this article on your favorite social media sites such as Facebook, Twitter, Pinterest, and Google +.






References:

Sofer S, Eliraz A, Kaplan S, Voet H, Fink G, Kima T, Madar Z. Greater Weight Loss and Hormonal Changes After 6 Months Diet With Carbohydrates Eaten Mostly At Dinner. Obestiy. 2011;19(10):2006-2014.

Sofer S, Eliraz S, Voet H, Fink G, Kima T, Madar Z. Changes in daily leptin, ghrelin and adiponectin profiles following a diet with carbohydrates eaten at dinner in obese subjects. Nutrition, Metabolism and Cardiovascular Diseases. 2012.