These Chemicals Are Getting Into Your Body THIS Way

By Kevin DiDonato MS, CSCS, CES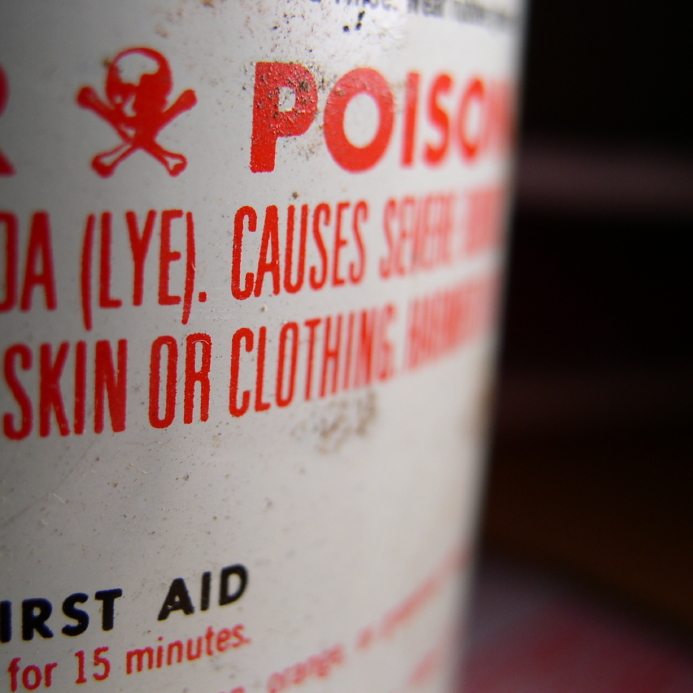 There are hundreds, if not thousands, of chemicals produced every day.

The fact is, some of these chemical can be harmful to your health.

Chemicals have been linked to lower testosterone levels, altered hormone levels in infants and toddlers, and now these chemicals have been linked to different types of fat in your body.

Persistent organic pollutants, by definition, are chemicals that are found to be resistant to environmental degradation through chemical, biological, and photolytic processes, and have been linked to increased accumulation in human and mammal tissue.

Otherwise known as POPs, these harmful chemicals have been shown to disrupt your endocrine (hormone), reproductive, and immune systems.

Now, according to a new study published in the Journal of Obesity, these same POPs could lead to increased visceral adipose tissue, which may lead to increased health risks.

Let me explain…

POPs and Visceral Fat

Visceral adipose tissue, otherwise known VAT, has been shown in research to wrap itself around your internal organs. They could also release pro-inflammatory molecules, therefore increasing inflammation levels in your body and fat cells.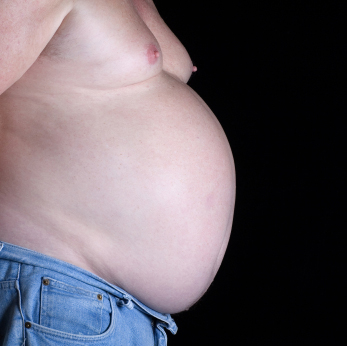 Increased levels of visceral fat have been linked to different diseases including metabolic syndrome, diabetes, insulin resistance, and heart disease; also, visceral fat has been linked to the development of the pot belly in many individuals.

On the other hand, subcutaneous fat (SAT) has been shown to take on fatty acids and store them for later use, plus, produce and secrete powerful weight loss hormones, which have been shown to be beneficial to your health.

According to the authors of this study, they may have confirmed their own previous findings that POP chemicals and PCB chemicals may lead to increase visceral fat stores and increased disease risk.

The researchers wanted to investigate the relationship that POPs have on visceral and subcutaneous adipose tissue in human subjects.

They recruited 1,016 adults with an average age of 70 and who were participants in the Prospective Investigation of the Vasculature in Uppsala Seniors (PIVUS) study.

They analyzed 23 different POPs and assessed the abdominal fat (VAT and SAT) of 287 older adults using an abdominal MRI scan.

The researchers showed that the less chlorinated polychlorinated biphenyl (PCBs) congeners and the pesticides dichlorodiphenyldichloroethylene (DDE), hexachlorobenzene (HCB), and trans-nonachlordane (TNC) were positively related to both VAT and SAT.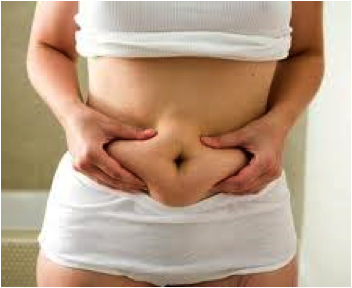 They also noted that the more highly chlorinated PCBs were inversely related to VAT and SAT.

On an interesting note, they showed that PCB189 was related to VAT/SAT ratio in a U-shaped manner, which could be important in the development of diabetes.

From their work, they concluded that their results were in accordance with their previous study using waist circumference and fat mass as obesity measure.

They also noted in their conclusion that the relationship between PBC189 warranted further research, since the exposure to this PCB
has been linked in other research to the development of diabetes.

Although this research is new, much more research needs to be done in order to determine the impact that POP's have on your health and wellness. However, through studies like this, it could show a direct relationship in POP's and negative health impacts.

Chemicals and Your Health

It has been shown by different research studies, that exposure to chemicals may be harmful to your health.

In fact, exposure to certain chemicals, such as PCBs and POPs, may result in immune, reproductive, and endocrine dysfunction.

Now, according to the results of this study, POPs may be linked to increase visceral adipose tissue, which could negatively impact your health in the future.

Reducing your exposure to these harmful chemicals may improve your health, plus in combination with the right diet and exercise plan, may reduce your visceral adipose tissue and reduce your risk for other chronic diseases.



Lose More Fat WITHOUT Spending Any More Time In The Gym?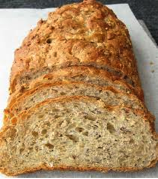 THIS Sticky Protein Is Destroying Your Fat Loss?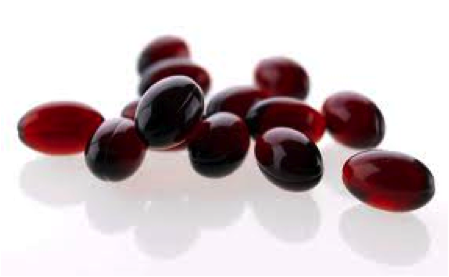 4 Ugly Truths About YOUR Fish Oil Supplement

References:

Roos, V. Ronn, M. Salihovic, S. Lind, L. van Bavel, B. Kullberg, J. Jonansson, L. Ahlstrom, H. Lind, PM. Circulating Levels of Persistent Organic Pollutants in Relation to Visceral and Subcutaneous Adipose Tissue by Abdominal MRI. Obesity. 2012. doi: 10.1038/oby.2012.123.